Insta360 Bike Bundle
This  Insta360 Bike Bundle equips you with all of the mounting tools you might need to create dynamic, first-person point of view mountain biking videos. The bundle includes a slew of mounting adapters and buckles to increase compatibility with multiple Insta360 action camera models. Flat and curved adhesive mounts can attach the camera to the top of most helmets, and an extension pole allows you to add more length to those mounts.
A chest strap with buckles and adjustable shoulder straps gives you another hands-free filming option to fully immerse the viewer into the perspective of the rider. Mounting your camera to your bike's handlebars is also possible with the bundle, so you can film either the terrain in front of you or your own reactions. A 1/4″-20 mount adapter extends your camera compatibility to devices with 1/4″-20 threads.
1.What's included:
| Item | Quantity |
| --- | --- |
| Handlebar Mount | 1 |
| Helmet Extension Pole | 1 |
| Chest Strap | 1 |
| Stability Insert Sheet | 3 |
| Mounting Buckle | 5 |
| 1/4 Camera Mount Adapter | 4 |
| 1/4 Thumb Screw | 5 |
| Flat Adhesive Mount | 2 |
| Curved Ahesive Mount | 2 |

2.How to use
Helmet Mount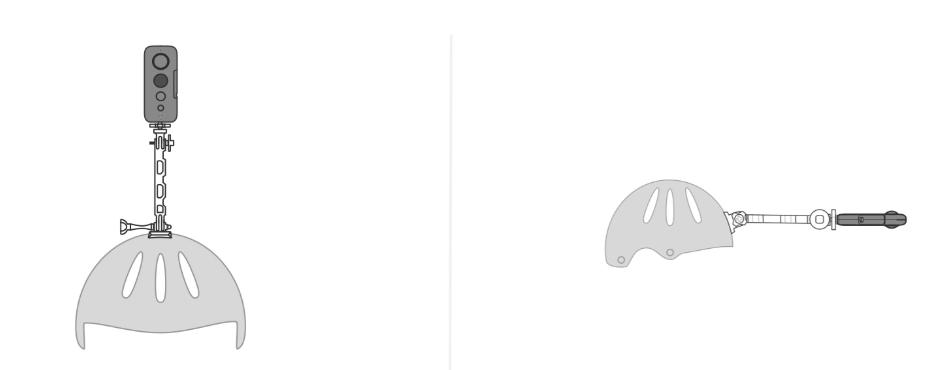 1)Attach Helmet Extension Pole on the Mounting Buckle.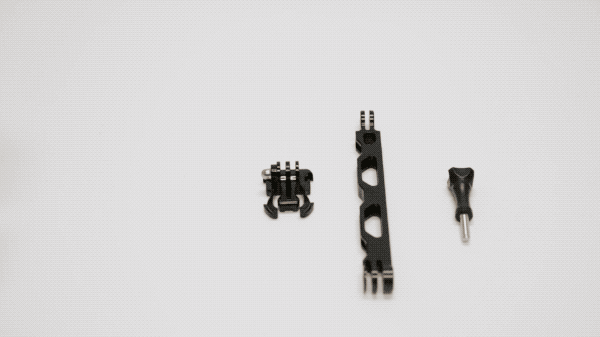 2)Install a ¼" Camera Mount Adapter on the other end of the extension pole.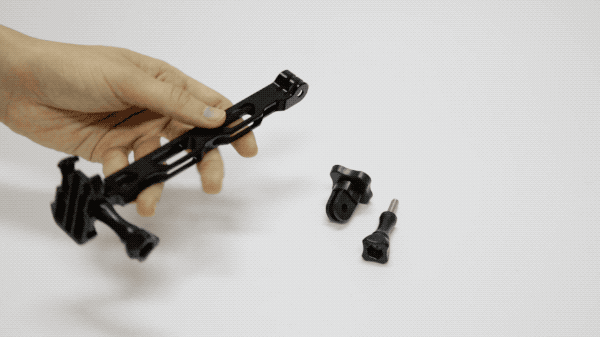 3)Slide the Flat Adhesive Mount firmly in place.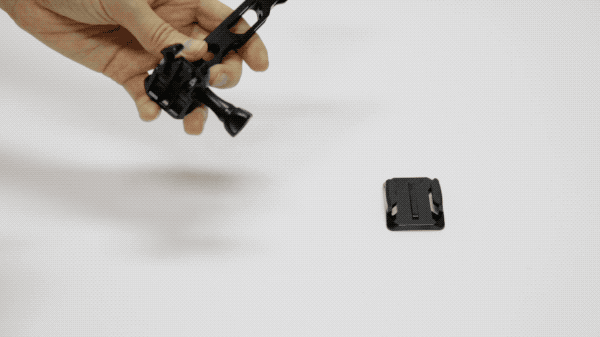 4)Mount your camera.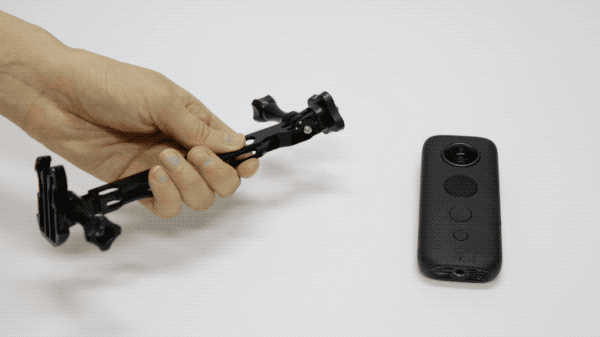 5)Paste the 3M adhesive to the bottom of the Flat Adhesive Mount and stick it to your helmet.
Handlebar Mount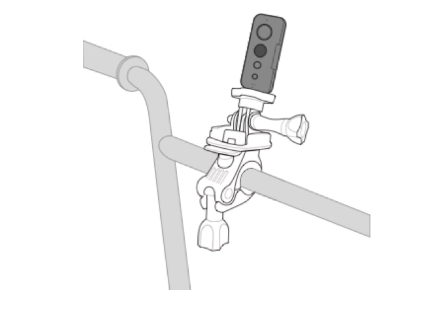 1)Screw the ¼" Camera Mount Adapter to the Handlebar Mount.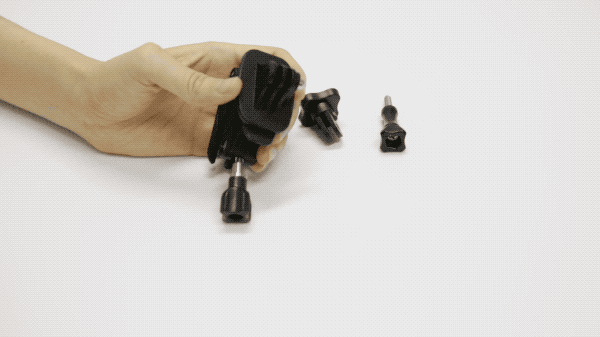 2)Mount your camera and install it onto your handlebars.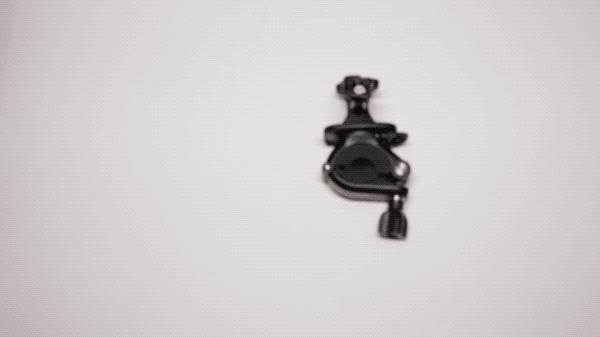 Chest Mount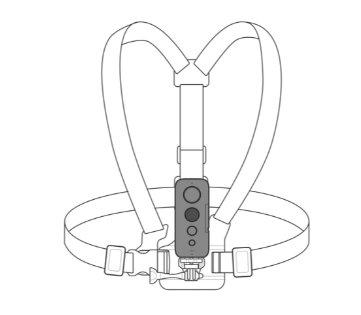 1)Screw the ¼" Camera Mount Adapter to the Flat Adhesive Mount.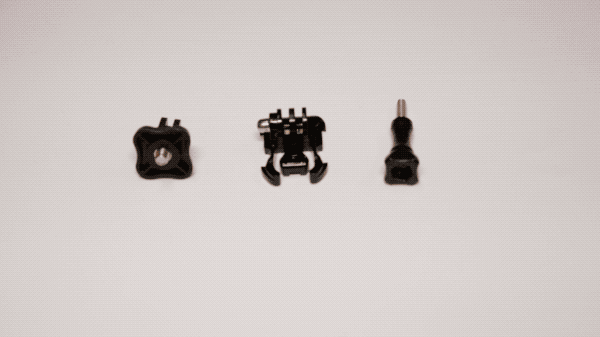 2)Insert into the Chest Strap and mount your camera.