Canon EOS R100
Overview
Turn Moments into Memories
Experience the fun of RF mount content creation with the smallest and lightest EOS R series camera1, the Canon EOS R100. Excellent still-image capabilities start with its 24.1 Megapixel APS-C size CMOS Image sensor and DIGIC 8 processor, along with Dual Pixel CMOS AF with the ability to detect human faces and focus on their eyes. The EOS R100 also can record Full HD video at up to 60 frames per second, and detailed, high-res 4K from the central area of the sensor at 24 frames per second. The versatility and small size of the RF-S18-45mm F4.5-6.3 IS STM lens gives you the flexibility you desire without taking up your whole camera bag.
Features
24.1 Megapixel (APS-C) CMOS Sensor
The EOS R100 is equipped with a 24.1-million-pixel CMOS (APS-C) image sensor and DIGIC 8 Image Processor. With a significantly larger sensor size than many smartphones, this camera can capture images with natural bokeh for beautiful background blur, great color, and low noise. Images look stunning even when enlarged, with fine details reproduced with clarity.
Capture Bright Images Indoors without Flash
Taking advantage of its sensor size, the EOS R100 can take high-sensitivity and low-noise images that capture the atmosphere, even in low-light conditions. That way you can take images at fast shutter speeds to minimize capture shake and subject blur.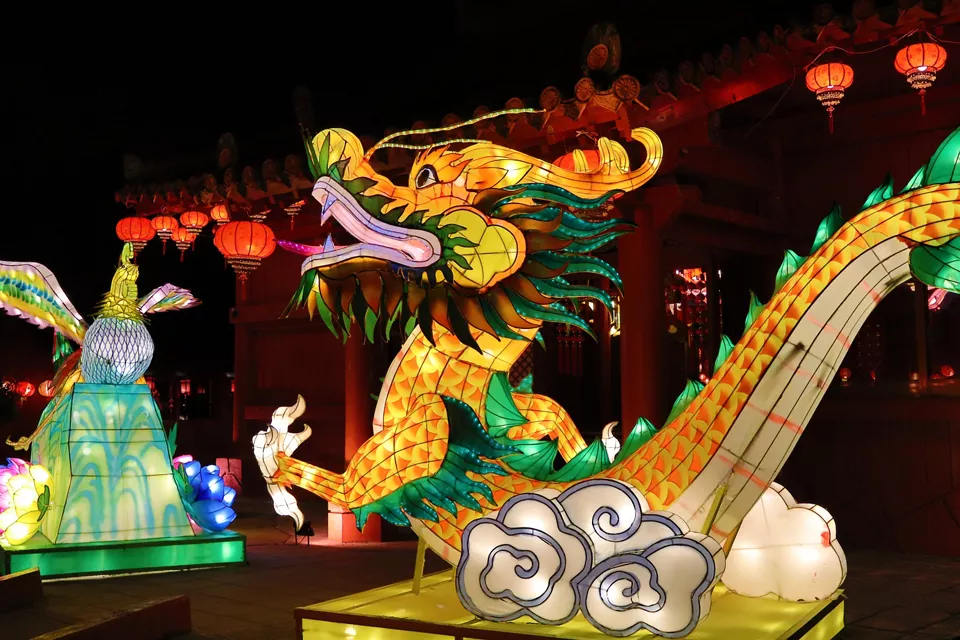 Dual Pixel CMOS AF and Eye Detection AF
Dual Pixel CMOS AF* provides fast, accurate autofocus that helps you get the photo you want right as the moment happens.
The EOS R100 features an expansive focus area that covers up to approximately 88% horizontal and 100% vertical2 of the picture area, breaking the image up to 143 AF area zones during auto selection.
With the EOS R100, you can easily capture your subject quickly with the Eye Detection AF — allowing you to shoot even when the subject is far away. Eye Detection AF can also be used when the subject's full body is in frame, to lock on the eyes from a further distance.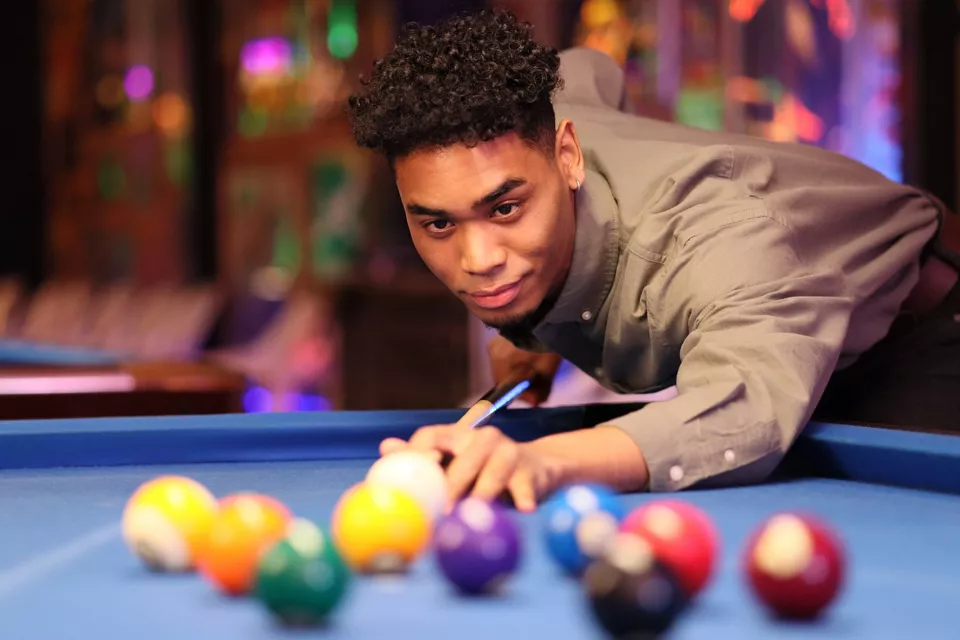 Continuous Shooting
Capture those can't-miss moments with up to 6.5 shots per second continuous shooting when set to One-Shot AF.
This allows you to capture those momentary changes in facial expressions that are easy-to-miss.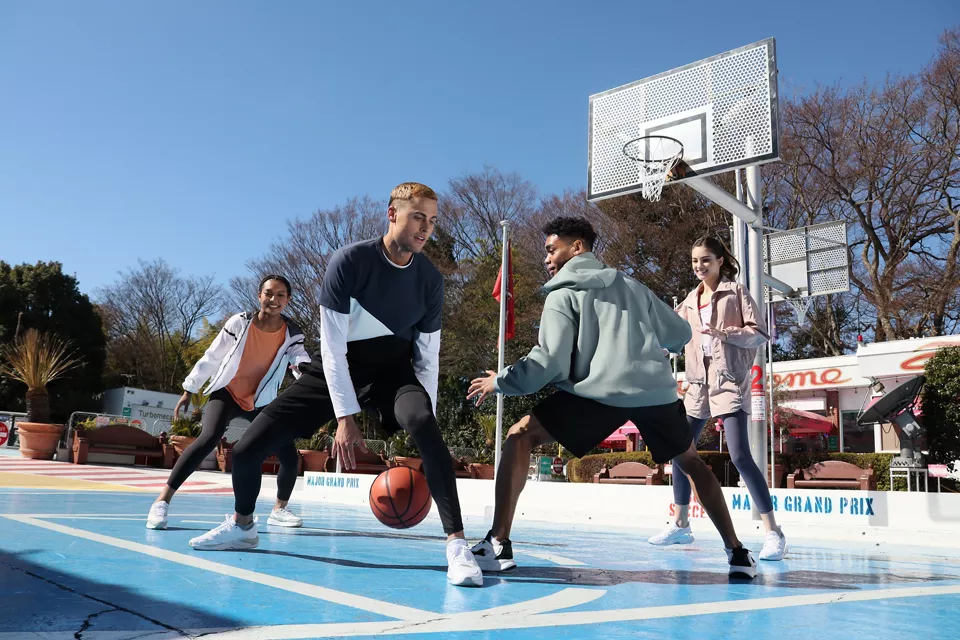 Creative Assist and Creative Filters
Take photos in your style with similar intuitive usability of a smartphone app with the EOS R100. Creative Assist allows you to take on the challenge of image creation while in Auto Mode by changing settings such as "background blur," "brightness," and "saturation" easily and in real time on the Live View screen.
Creative Filters on the EOS R100 allows you to select various effects from your favorite filters just like a smartphone app during shooting or playback3, so you can easily capture impressive photos to share!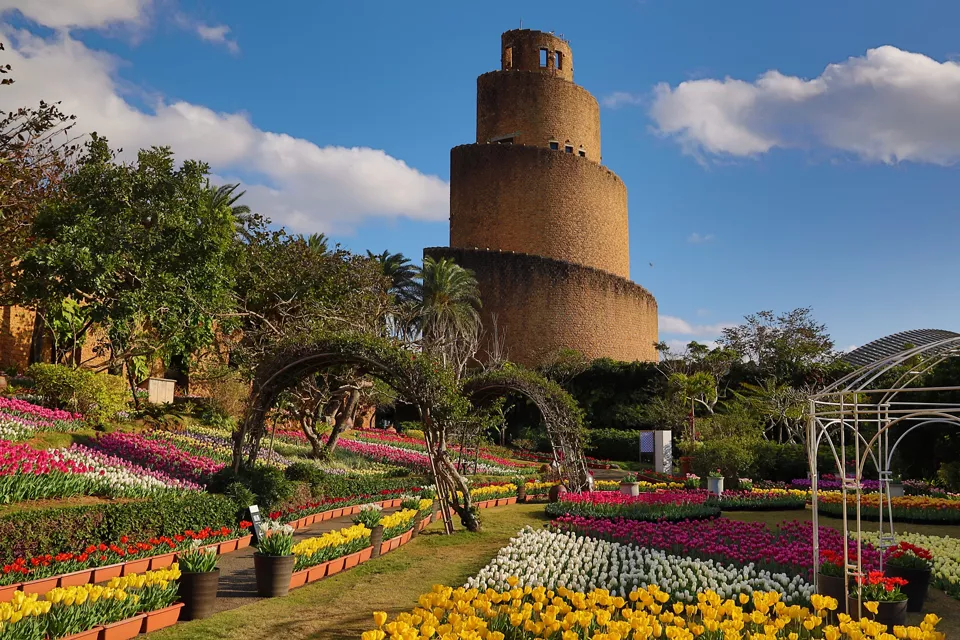 Silent Mode for Quiet Operation
Capture life's moments without worrying about distracting them with Silent Mode on the EOS R100. Whether you are at your child's recital, or your newborn baby is sleeping, the camera's Silent Mode ensures you don't startle your subject by enabling capture with virtually no shutter sound and preventing flash.
High-Definition Video
With the help of the 24.1 Megapixel CMOS (APS-C) sensor, the EOS R100 can record high-quality 4K movies at up to 24 frames per second, or Full HD movies at up to 60 frames per second. By pairing the camera with a variety of RF lenses, you can express yourself by capturing videos with blurred backgrounds, in dark settings, or using various techniques that would be challenging with smartphones.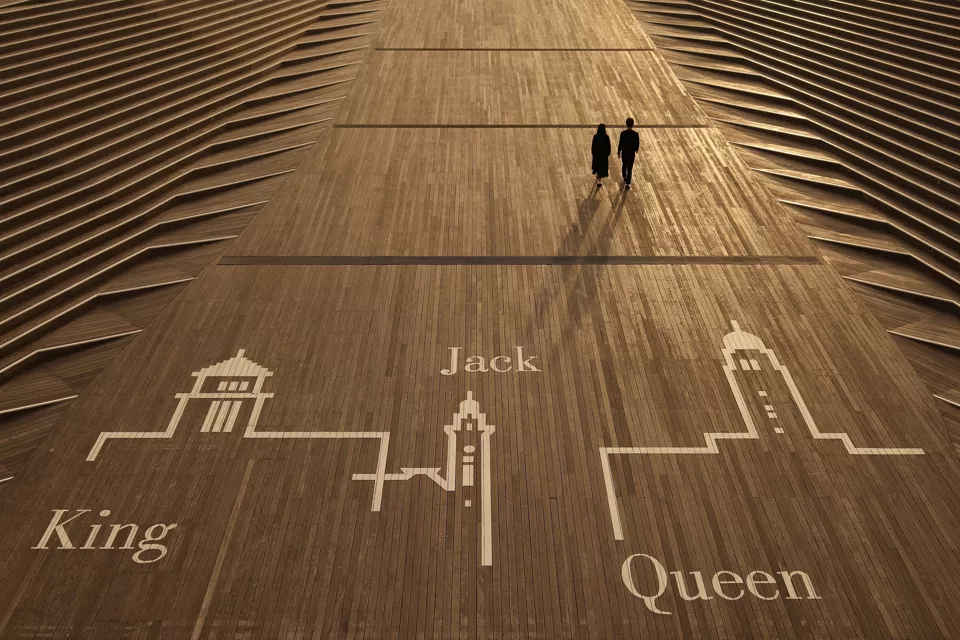 Smooth Slow-Motion Videos
HD movies can also be recorded at a high-frame rate of approx. 120 frames per second4 — ideal for smooth, slow-motion playback of videos.
Designed to capture fun, beautifully detailed videos, the EOS R100 helps ensure you don't miss any of the unique expressions of your friends' or family's faces.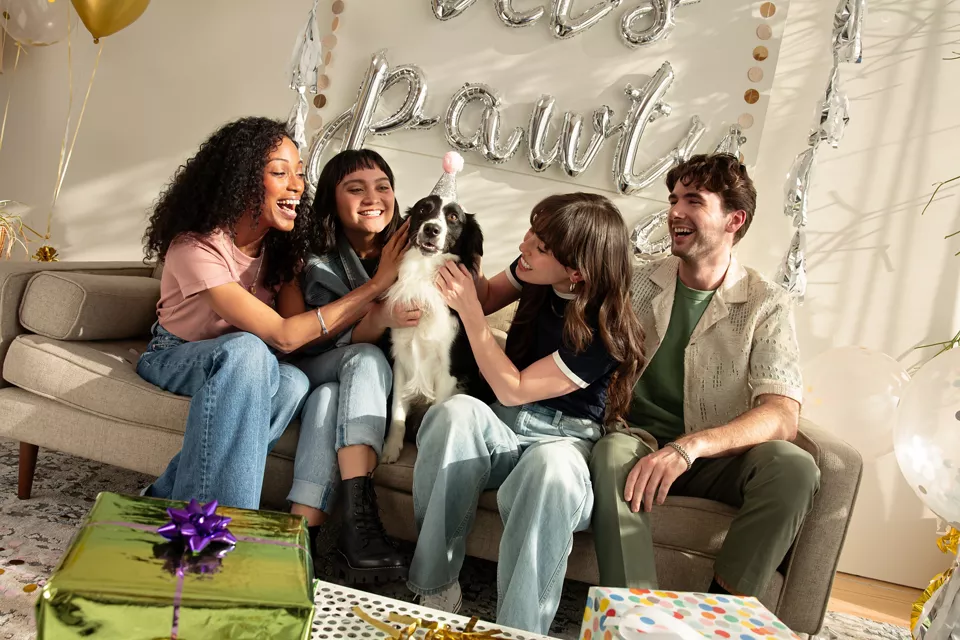 Compact, Lightweight Body
The EOS R100 camera is the smallest and lightest camera in the EOS R series1. Although it is compact and lightweight, the camera features a grip that provides a professional feel and steady hold while shooting.
Whether for travel, everyday snapshots, or long-lasting still image or video shoots, you can easily enjoy taking it anywhere.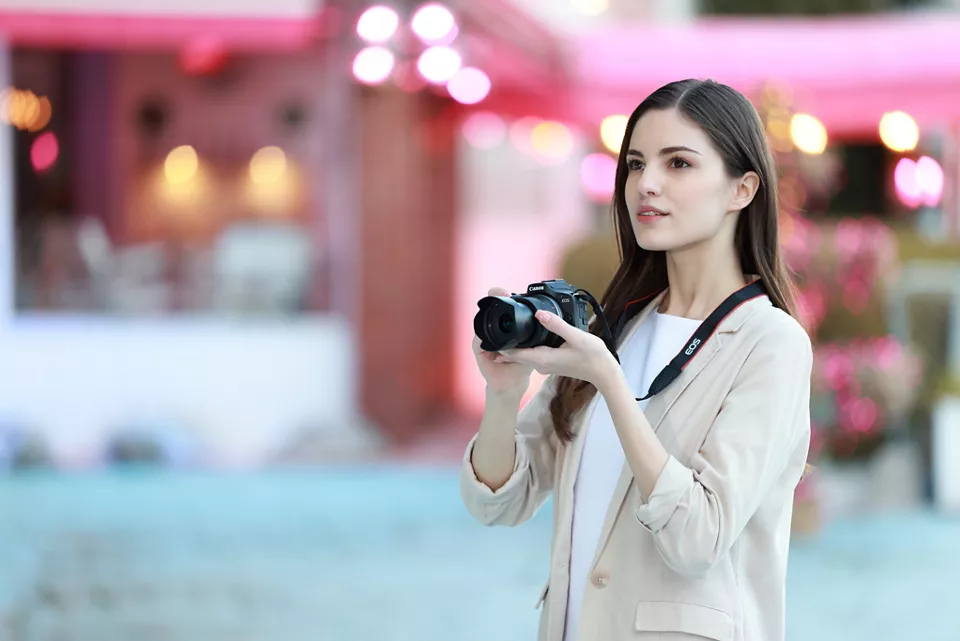 Precise Electronic Viewfinder
The EOS R100 is equipped with a high-precision 0.39-inch OLED (Organic Light-Emitting Diode) EVF with approx.
2.36 million dots which displays a bright image and extensive shooting information. The EVF has been designed to provide a bright, sharp, and colorful approximate 100% view of the subject at hand.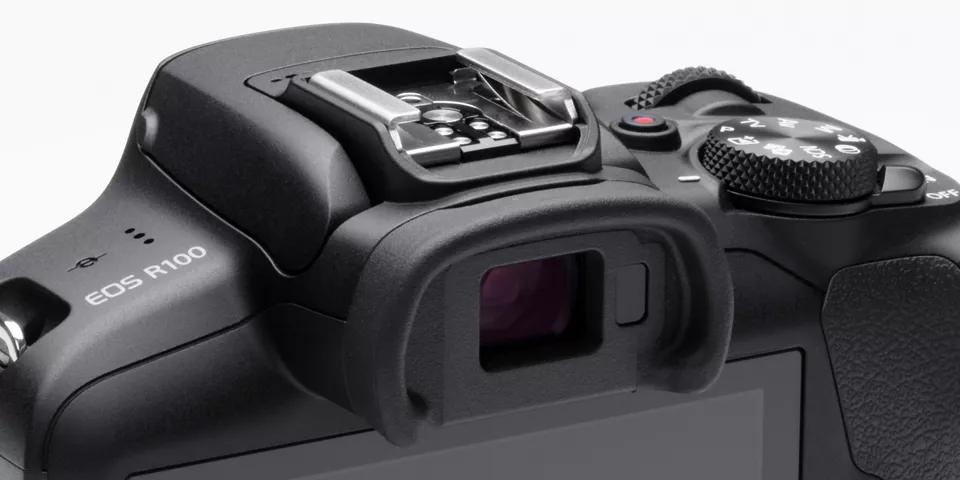 Connect easily to smartphones via Bluetooth®
Built-in Bluetooth® Capability
Bluetooth® pairing helps you connect the camera to compatible smart devices using the free Canon Camera Connect app.
This low-energy wireless connection helps preserve battery life while providing remote control of the camera.
It also sends continuously updated GPS location data from your phone, letting you geotag what you've captured so you know precisely where you captured the photo.
Simply switch to a Wi-Fi connection to view and transfer images
Built-in Wi-Fi Capability
Enable wireless functions, such as remote live view, file viewing and transfer, by connecting to Wi-Fi quickly and seamlessly.
Using the Canon Camera Connect app, you can also transfer files to your compatible mobile device to browse and share on social media.
Connecting the EOS R100 to the image.
canon service will allow you to seamlessly upload all images and movies in their original format and quality,
and access them from the dedicated app or through a web browser and automatically forward them to a computer, compatible mobile device, and third-party services.
Supercharge Your Stop Motion Animation
Stop Motion Animation firmware increases your Live View resolution to 1920×1280 from Canon's normal of 960×640 when connecting to compatible stop motion animation software, like Dragonframe.
This makes it easy for animators to confirm focus and movement within every frame.
Other features include Live View Manual Focus Peaking, Focus Position Memory, and Aperture Lock.